Guest Article
This is a guest article written by Katie Conroy from Advicemine.com
The goal of your business is growth, and you have to have a website. It makes sense, then, to launch your website with growth in mind right from the beginning. Build your website so that it's search engine-friendly, integrates with your current processes, and is easy to navigate. These steps and others will help you scale your online presence when the time is right.
Digital Interest is pleased to share today's blog as just one of many resources for our valued customers.
Why You Need a Website
Before you can understand why it's important to have a scalable website, you must understand why you need a site in the first place. Your website not only helps you maintain an active online presence, but it's also more convenient for your customers to have a centralized location of information. And, when your website integrates with your existing CRM and ERP systems, your customers' orders can automatically pull from inventory, which reduces man-hours and potential calculation errors. Your website also adds to your credibility and puts you in a more competitive position.
5 Ways to Build Your Website Better
Even if you plan to have someone build your website for you, keep the following in mind as you commission your site:
Optimization matters. A well-optimized website is one that's easier to find when customers are searching for your products. Make sure you utilize the right keywords within your content and claim all of your online listings. Along with other must-have technologies like CRM and solutions for cybersecurity and processing payments, you'll want to have location-based tools and a direct link to Google Maps so that customers only have to click once to find you.
Contact is key. Make sure your developer knows that your contact information should be clearly located at the bottom of each page as well as in the navigation bar. You should also add a web form that allows your customers to opt in to emails and text messages so that you can have a database for future outreach campaigns.
Know your data. You can build a better website by understanding customer behaviors as well as how they make buying decisions. Use this data to better align yourself with your customers' needs. Process mining, which allows you to identify and utilize multiple data sources, is a great way to seek out hidden opportunities to create revenue directly from your website. To get started here, determine who within your organization is responsible for mining and distributing information, and let your developer or web manager know when you plan to implement changes that will boost your website's growth.
Avoid information overload. One of the greatest balancing acts for all website owners is giving out enough information without overwhelming (or boring) your site visitors. A smart way to do this is to add infographics to catch attention and then link to longer content for those who wish to dive deeper. You don't have to spend a ton of money on a graphic designer – Shillington Education notes that even a junior designer in the United States can run up to $35 per hour – since there are plenty of online templates available. With a few quick customizations, such as adding your company's logo, text, or even photos, you can have a site tailored to your data and overall design aesthetic.
Connect to social media. To drive the most traffic to your website, make sure that you stay connected with social media. Florida-based app development firm Oyova notes that there are many different social platforms that are great for your business, including TikTok and Facebook. If you have a small advertising budget, partner with influencers like Yunus Raza to direct customers to your brand and website.
When it is time to build your website, do so with tomorrow in mind. After all, if you are not prepared for growth at all levels, you may inhibit progress, which can damage your bottom line. From using the latest technology and having the right contact information to avoiding information overload, the above tips will help you better guide your site developer in the right direction.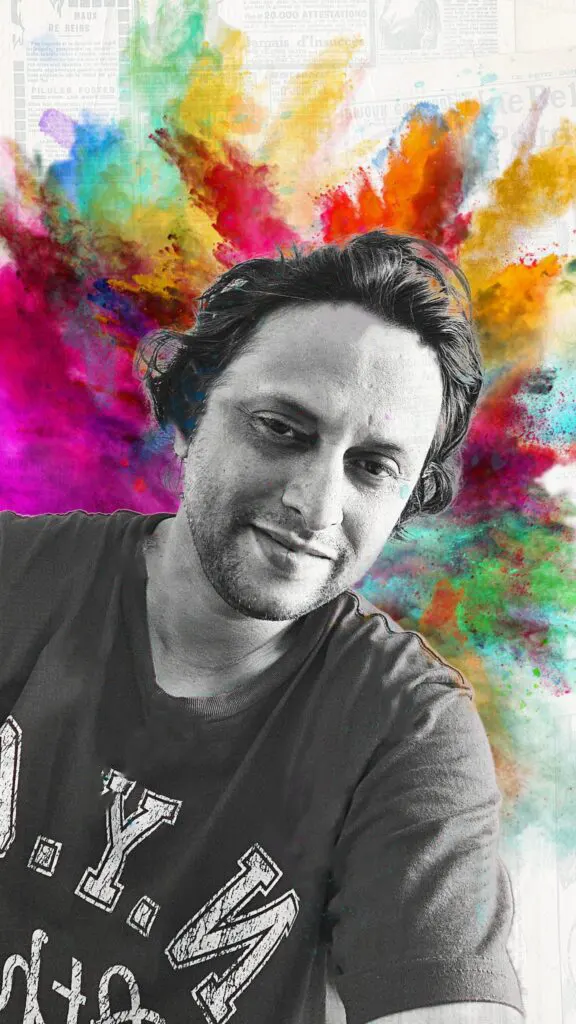 Influencer Yunus Raza of Digital Interest is an IT solution architect with a passion for investing time in products, testing them and then reviewing them. Connect with Yunus today for more info!