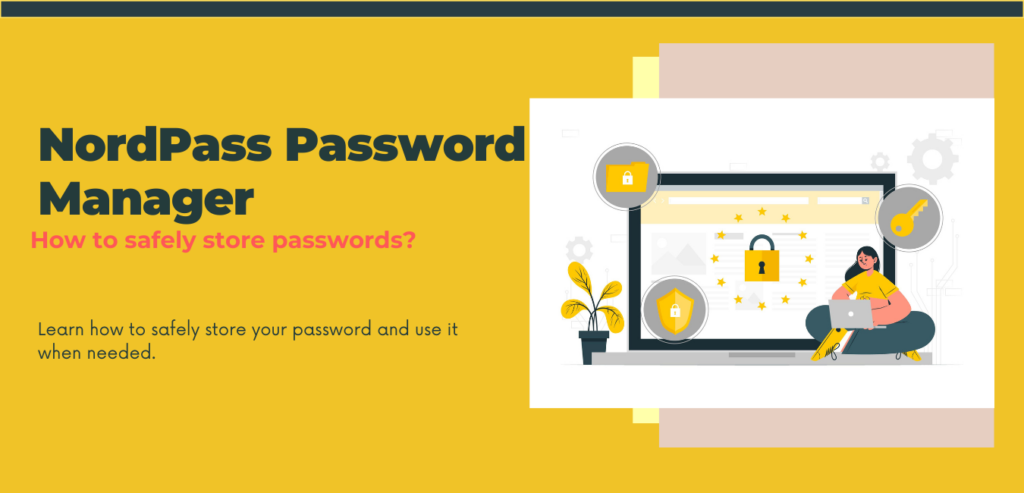 Where do you store your passwords?
This is a very common question one can ask and why is that? Well, it is hard to imagine any website and online service provided today without creating a login. Of course, you can avail certain features or browse a website without the need to create a login, but we all know that to be able to do something means we are forced to create a login and password.
It may sound like a simple thing initially, but over a period of time the amount of login and passwords that you end up with cannot be remembered or in other words cannot be managed.
What are the possible solutions?
There are two solutions to this.
The first one is from the website owner, who can enable social logins meaning we all have at least one social account on the likes of Google, Facebook, Twitter, etc. So if the website owner has integrated their website to use those social platform APIs, you can simply access the member's area using social login. That way there is no need to create multiple logins in the first place, and it's easier to remember one username & password and use it in many online services or websites. This is currently the most popular way of allowing members to the area. There is also an advantage to the website owner(s) as they don't have to get into the compliance of storing personal data of its members as it's offloaded to those social platforms where the user has already provided their personal information.
Secondly, if the first one is not an option, then most users tend to use the same login and password everywhere. Now, this is dangerous as if your credentials get compromised in one place then it can be used in various places and the hackers then can make the most from just one hack. However, if you can couple this approach with multi-factor authentication (MFA), it is still considered secure because the MFA app or the text-based MFA that one receives on their cell phone is still not compromised. But many users either do not bother to enable this, or the website simply does not have this feature in the first place. So overall, the second solution is half-baked and cannot be generalized to the whole of the online services available on the internet.
A better approach to this problem is to store the passwords securely which you can refer to discretely. However, this statement would raise eyebrows when one suggests creating a database of all the credentials and storing it in a place that if accessed by someone else is even more dangerous. So let's zoom in a little bit on this approach. One should ask themselves the following question before proceeding with this approach:
How is my password stored?
When you type the credentials in the app or on an online form, it's in clear text, and once you save it, you should be encrypted. This is the most basic security principle the service provider has to include in their platform. This ensures that there is no backdoor to reading the secret information.
How do I access my password?
There should be a master password to get into the app or the online service before the secret information can be accessed. This master password is only known to the creator and should never be stored on the system of the platform provider. The downside is that if the user forgets the master password, there is no way to recover it. So this information must be memorized if you write it down somewhere then the whole objective of security is lost.
Where are my credentials stored?
The credentials or in other words the local database which contains those credentials are of course stored in the device where you installed the application. It could be your desktop or mobile device. However, a good platform provider would sync that database securely, So that if you lose your device, then you can sync back that database on your new device provided you authenticate yourself and know the master password to access the database.
Enter NordPass-Password Manager
I use this software & highly recommend it to others as it checks all the boxes even for the FREE version. This is great as most software providers who are in similar business do not allow you to store credentials beyond a certain number unless you buy the paid version of that software.
The advantage of using a PREMIUM version is
Stored passwords are encrypted with XChaCha20 encryption instead of the traditional AES-256 encryption provided by similar application providers.
NordPass has obtained SOC 2 – Type 1 certification which ensures that the organization's systems design complies with the relevant trust principles. You can read more about this certification on NordPass's Blog.
The software is made by the same team who delivers NordVPN which is a VPN service allowing you to surf the internet securely anywhere and on any device.
It can help generate a secured password and via extensions can also securely fill in on the respective websites. See it in action in the video below
Sounds secured? If Yes, then you can avail of the active promotion on the NordPass PREMIUM subscription where you can get 60% OFF on the yearly plan till August 18th' 2022.
Missed a limited-time offer?
No worries, you can still avail the following discounts to get your credentials secured and have peace of mind when you browse the internet.
Data Breach Scanner
This feature uses your email address to detect if your credentials are breached on the dark web. If it finds then it lets you know where and you can take corrective actions accordingly to safeguard your credentials and associated data.
Import Passwords
You can also import your passwords from browsers and other password manager applications you may have. It does not import from every application out there, but it does support most of them which are popular among users.
There is a comprehensive guide from NordPass on how you can conveniently import your existing passwords and manage them centrally in NordPass.
Password Generator
This handy feature lets you generate complex passwords which you can control with the settings below. This ensures that you are not using dictionary-based passwords which are easy to guess and crack.
Once you have set up a complex password, you can leave it to NordPass to fill it out. NordPass offers browser extensions that will help you fill in your secured passwords. You can learn more about the extension and how to install and enable it from this guide.
Supported Devices
You can use NordPass on Windows, macOS, Linux, Android, and iOS.
AFFILIATE LINKS DISCLOSURE
My website contains product purchase links that are affiliated. If you purchase the products using those links then I may earn a commission. The money earned is used to support my website and the product reviews on the YouTube channel (Digital Interest). So I appreciate your support & understanding. If you have any specific queries or concerns then you can connect with me using the information provided on this website.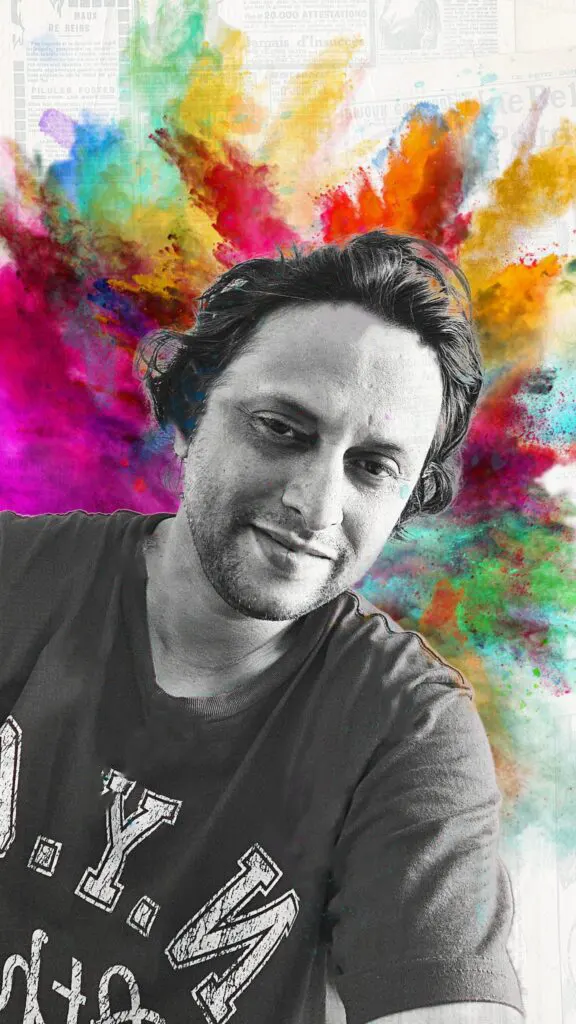 Influencer Yunus Raza of Digital Interest is an IT solution architect with a passion for investing time in products, testing them and then reviewing them. Connect with Yunus today for more info!
This article contains images that are taken from the following URL's.